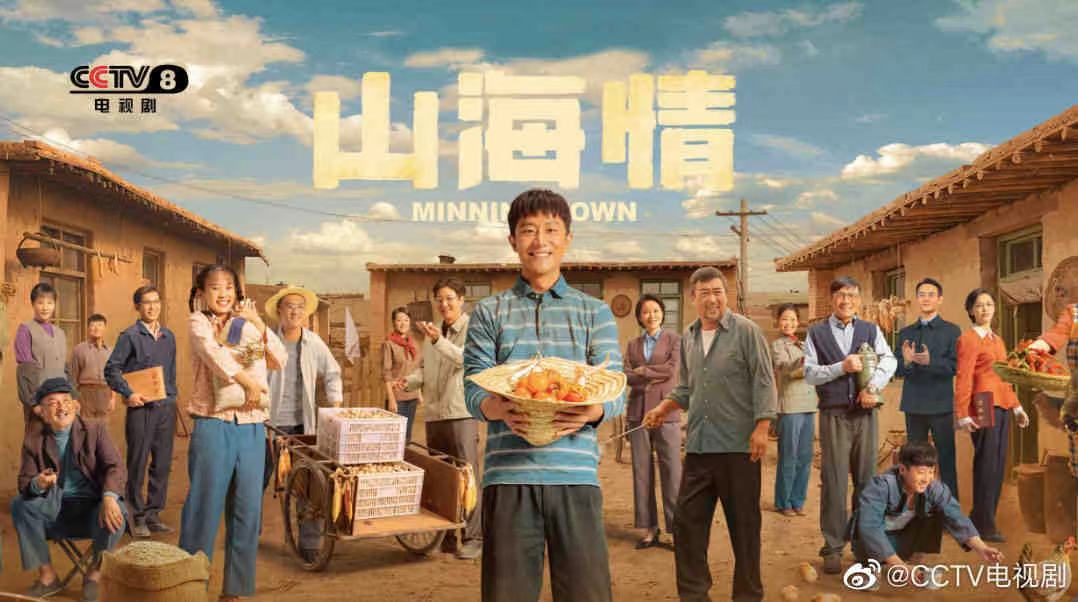 A Chinese TV drama series about the country's poverty alleviation efforts has recently gained popularity overseas, garnering millions of views on YouTube.
"Shanhaiqing," also known by its English title "Minning Town," follows villagers in the 1990s in Xihaigu, Northwest China's Ningxia Hui autonomous region, as they are relocated from the deep mountains to a habitable region near the Yellow River. They build their new homes in Minning from scratch with assistance from East China's Fujian province, a relatively wealthy coastal province.
The Chinese title "Shanhaiqing" roughly translates to "Mountain and Sea Love," which implies the joining of hands by Ningxia and Fujian.
The real-life history behind the drama is even more touching. A total of 66,000 relocated villagers, groups of frontline officials and experts from Fujian are the stars fighting poverty in Xihaigu, a region that has suffered from barren land, drought and a fragile ecological environment. It was labeled the "most unfit place for human settlement" by the United Nations in 1972.