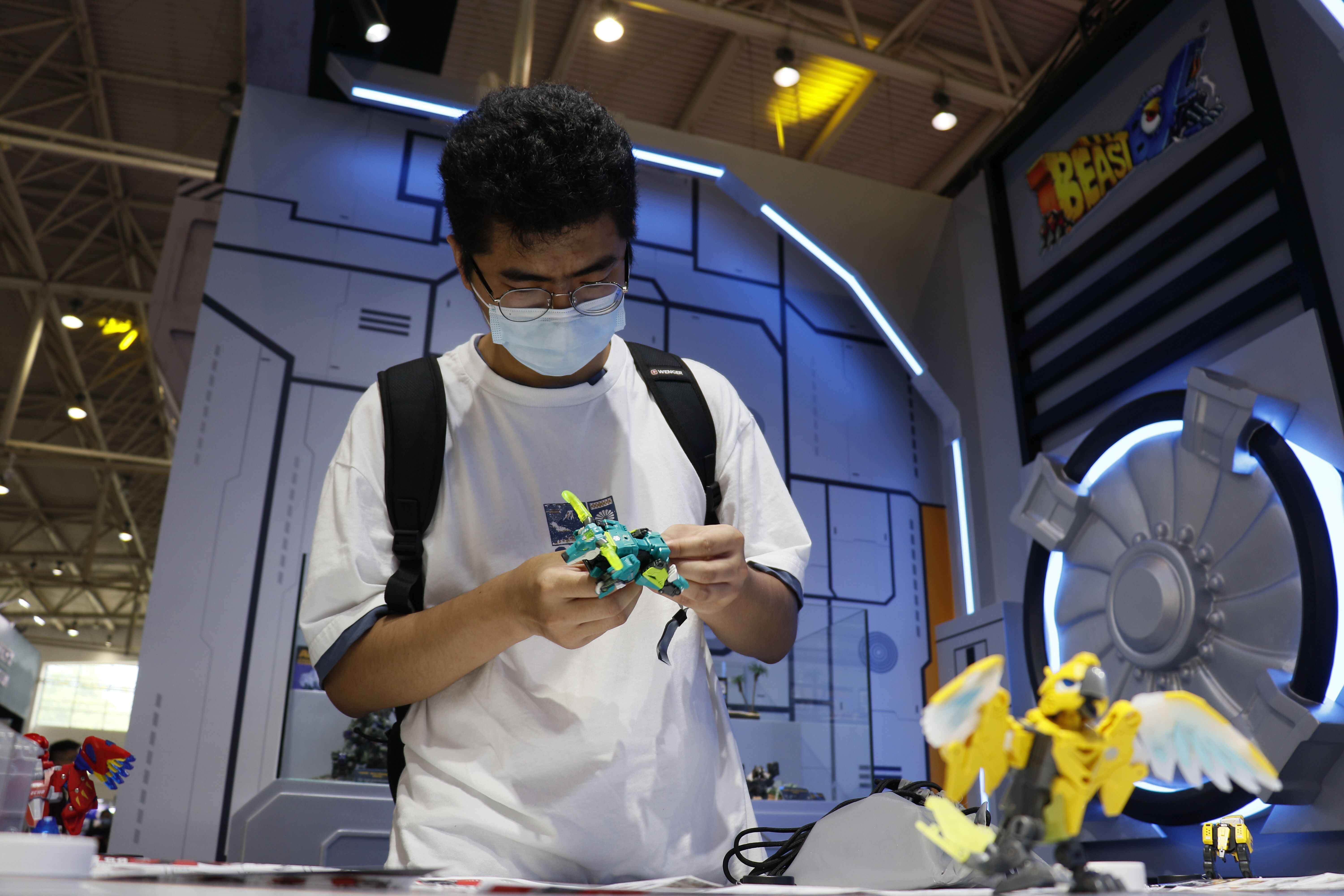 The DREAMFAIR 2021 designer toy show was held in Beijing on July 9 to 12. More than 400 studios and brands showcased their latest creations, highlighting greater diversity in China's designer toy market.
Covering a total area of 13,000 square meters, the fair featured seven themed exhibition zones focusing on different categories of collectible toys such as statues, model kits, and handmade crafts.
"The fair aims to provide a platform for designers to show their excellent works and creative ideas," said Huang Jin, co-founder of 52 TOYS, a leading creative toymaker and organizer of the event.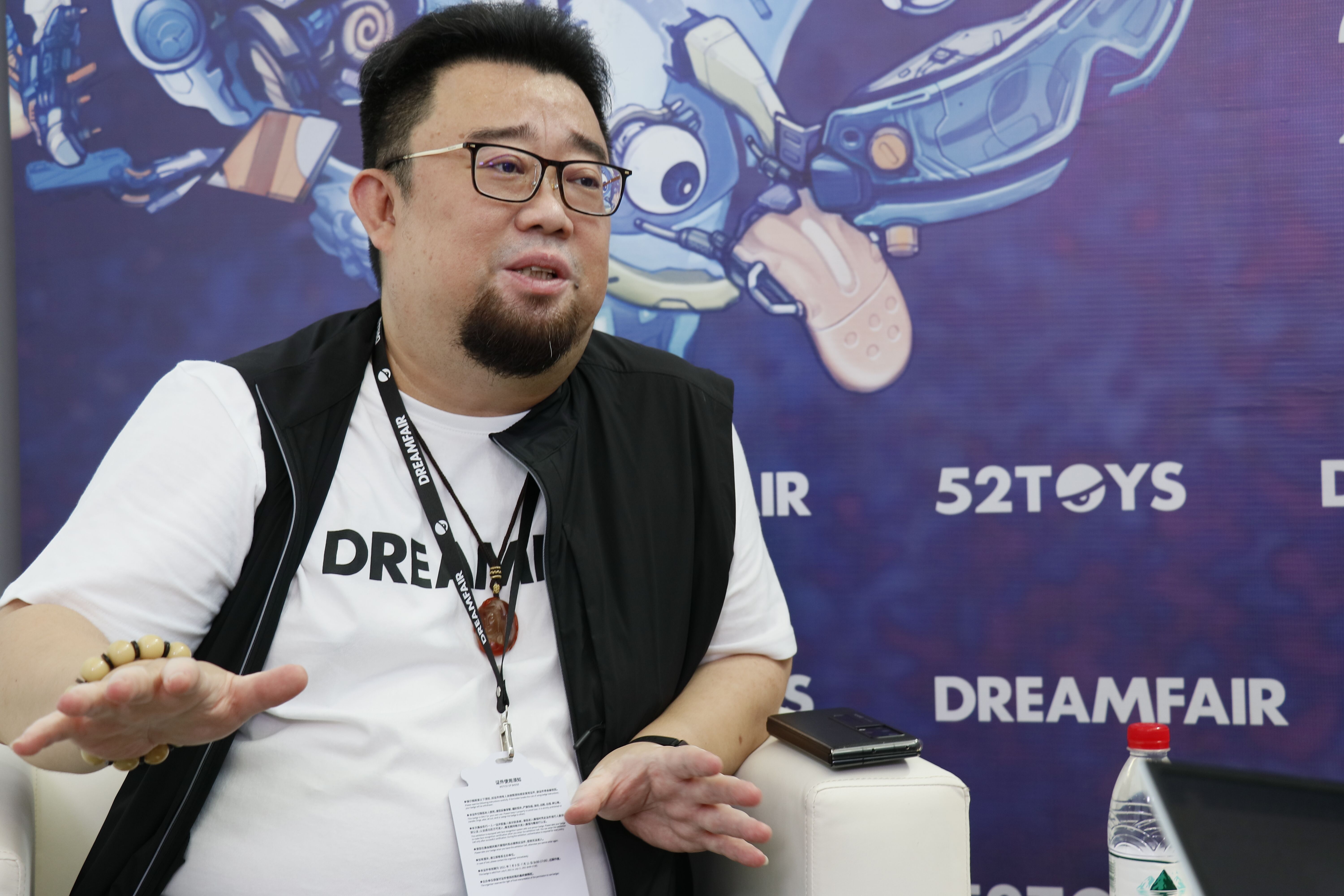 China's designer toy market is booming. Statistics from Frost & Sullivan showed that the designer toy retail market grew from 6.3 billion yuan (about $973.35 million) in 2015 to 20.7 billion yuan in 2019. By 2024, the market is expected to take in as much as 76.3 billion yuan, driven by increasing demand in China.
Speaking in an interview with China.org.cn, Huang said Chinese consumers' preferences for designer toys have in recent years shifted from cute products to diverse styles such as action figures and model kits.
"In addition, they have higher requirements for design and craftsmanship," Huang added. "These new trends offer exciting opportunities for the development of 52 TOYS and the entire designer toy industry in China."
Intellectual property is essential to a designer toy company. According to Huang, 52 TOYS, with its more than 80 in-house designers, has developed its own original line-up of toys such as Beastbox, Kimmy&Miki, and Modern Ancient.
In the global toy market currently dominated by U.S. and Japanese manufacturers, 52 TOYS aspires to become a representative Chinese brand that domestic consumers are proud of, Huang said.