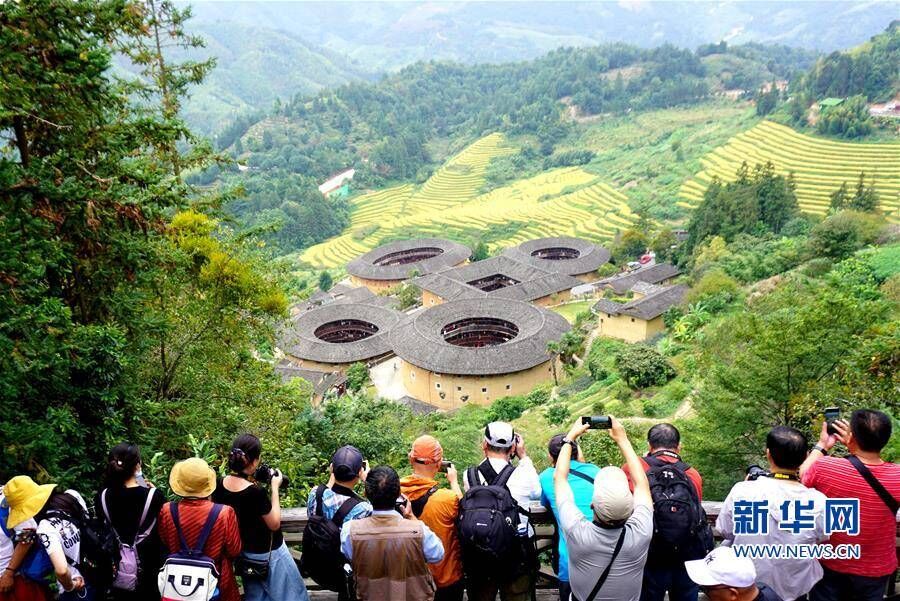 The 44th session of the World Heritage Committee will open in Fuzhou, Fujian province, at 7:00 p.m. Friday. The session will be held via video link due to the COVID-19 pandemic. This is the second time a Chinese city is hosting the meeting since China joined the convention in 1985.
New entries to the World Heritage List of sites will be selected from the 45 nominations at the session, which falls under the UNESCO framework. In addition, the state of conservation of 258 sites already inscribed on the list will be examined during the session.
China has 55 UNESCO World Heritage sites, more than any other country except Italy, which has the same number of sites.