The State Intellectual Property Office (SIPO) accepted a total of 1.34 million pieces of patent applications in 2016, with a year-on-year increase of 21.5 percent, ranking the first in the world for the sixth consecutive year. By the end of last year, China owned 1.1 million patents, the third country with over 1 million patents after the United States and Japan.
Huawei Technologies Co., Ltd., a leading global ICT solutions provider, filed 4,906 pieces of patent applications that were accepted by SIPO, the largest number on the Chinese mainland. The company jumped up to the top place on this year's list from the previous fifth place thanks to its huge investments in R&D.
The second place went to Sinopec Corp., with 4,405 patent applications, followed by Leshi Holding Co., Ltd., with 4,197 applications.
Leshi and Nubia Technology Co., Ltd. squeezed into the top 10 for the first time.
Read on to see the top 10 companies with most accepted patent applications.

 State Grid Corp. of China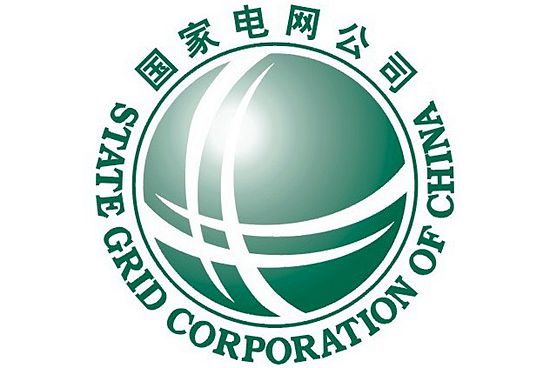 State Grid Corp. of China [File photo]
Number of accepted patent applications: 2,784