A sense of security amongst a city's residentsis regarded as one of the major indicators of a city's public security and the government's ability to manage public order.
The perception of feeling secure involves a mixture of variables: government, public policy, effective administration, individual's lives and social stability. It is a subjective psychological feeling and therefore cannot be substituted by an evaluation of the real security situation.
The China Society of Emergency Management recently co-released the 'Blue Book of Public Sense of Security: Research Report on Public Sense of Security in China Cities in 2018' with the China University of Mining and Technology and Social Sciences Academic Press.
The research was based on a survey of cities across China from July to August in 2017 conducted by over 200 teachers and students formed into 18 groups.
A scale was constructed covering nine aspects: natural environment, public order, food security, transportation, medical and health care, ecological security, facilities in public places, social security and information security.
The book also scores and ranks cities in China on the public sense of security and gives suggestions on how to address structural and poorly balanced problems existing in the country. The score marks the public perception of security in a city. The higher the score, the stronger the sense of security. The following are the top 10 ranking Chinese cities according to the public's perception of security:
10. Tianjin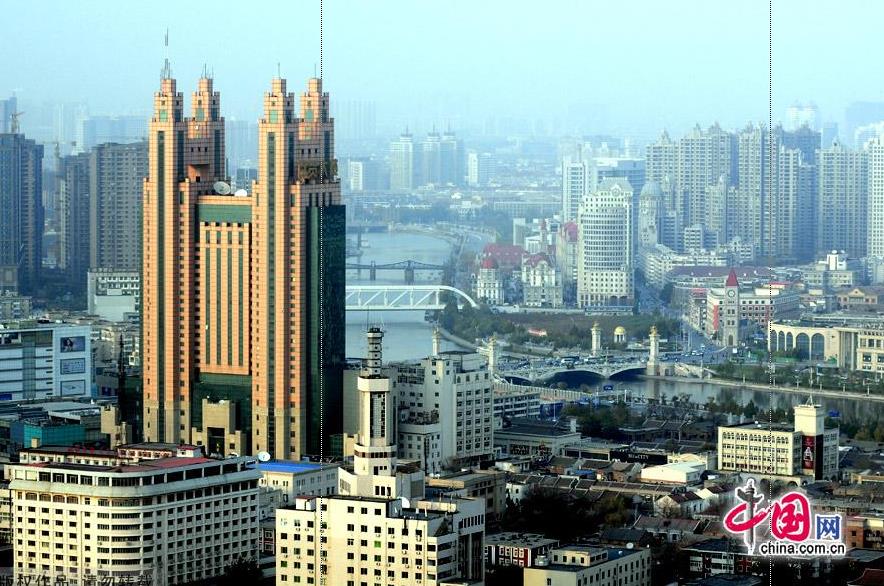 Score: 0.4892